Walter M. Williams
High School
Class Of 1978

30th Reunion Pics
From Hunt Ward 10/13/2008:
The password is WHSReunion
John,
I will post the group picture only to the site above. Also, I will give you the digital files of the candids to make available at no charge for whoever wants to download them. Hunt Ward Lifetouch Studios Thanks Hunt. Here they are!!!!!!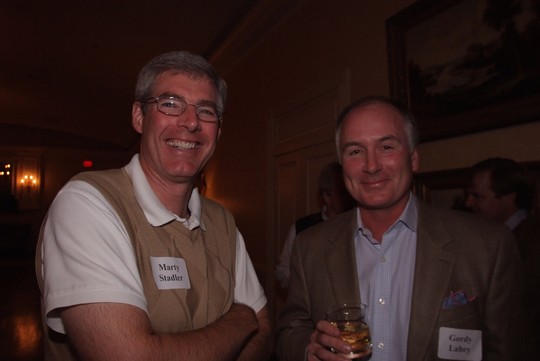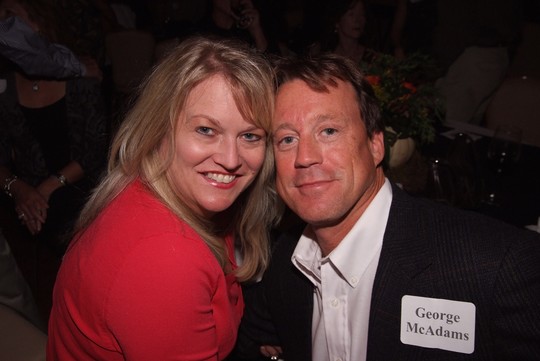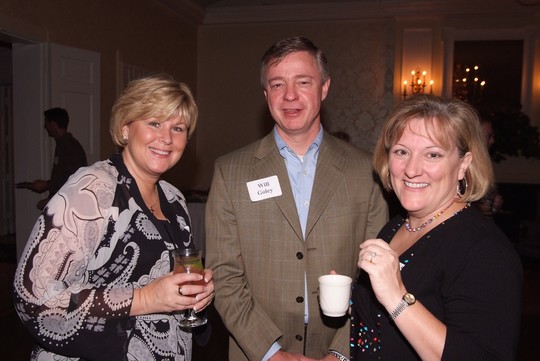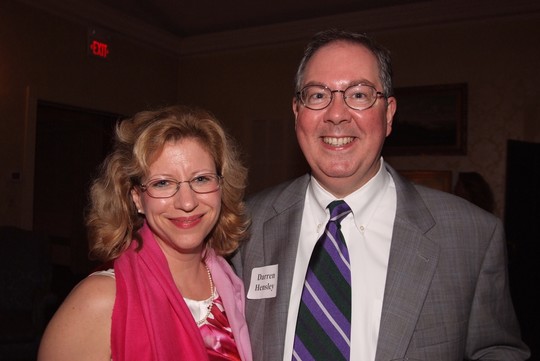 UA-109055936-1